Veel softwareleveranciers van traditionele on-premises systemen bieden tegenwoordig ook SaaS (software as a service) versies van hun ERP-software, zo ook Infor. De Infor ERPLN oplossing is inmiddels ook als cloud-versie beschikbaar: Infor CloudSuite Industrial Enterprise (Infor CSIE). In deze blog bespreken we wat deze nieuwe ontwikkeling betekent voor jouw BI oplossing.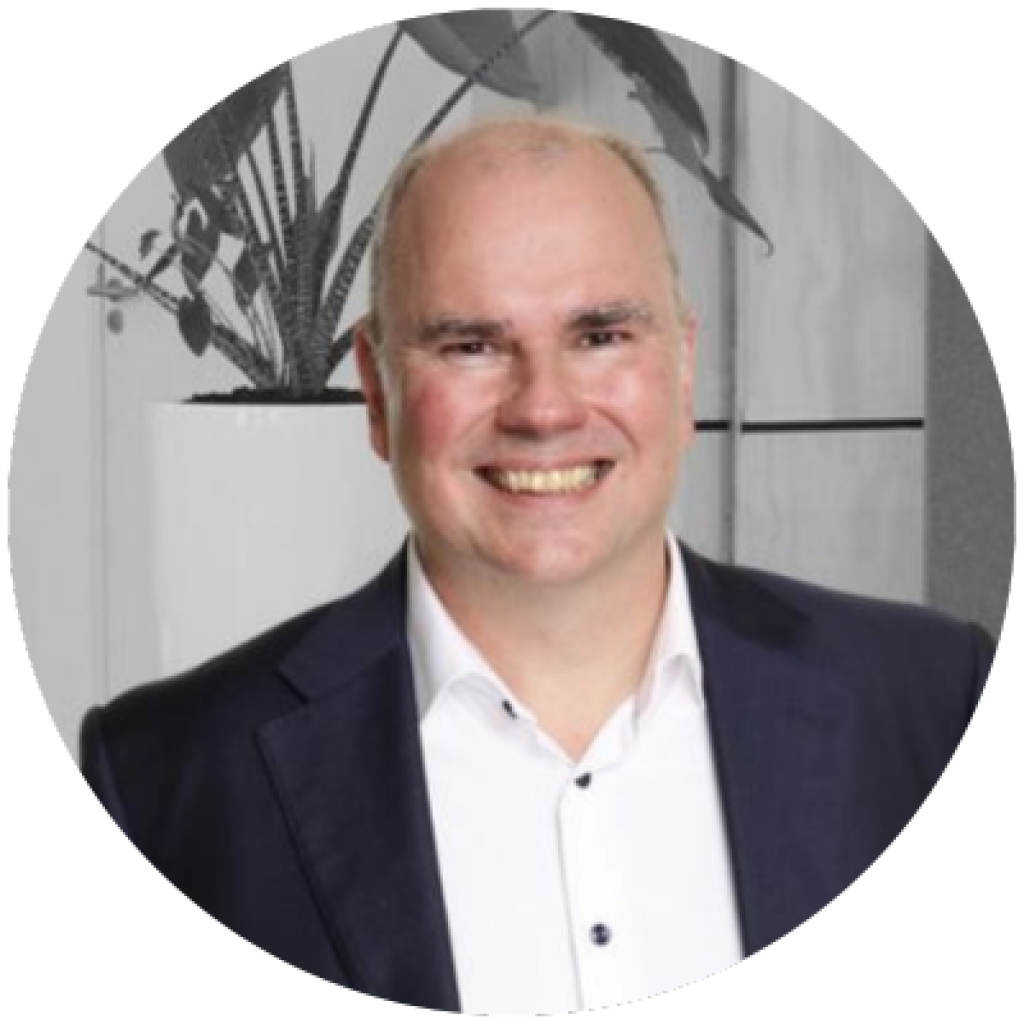 Een SaaS of cloudversie van een ERP-systeem biedt vele voordelen. Zo verdwijnt al het beheer rondom servers, back-ups, besturingssystemen, het databasemanagementsysteem, applicatie-server software en zelfs de updates van de ERP-applicatie zelf. Dit kan een forse besparing op de TCO (total cost of ownership) opleveren.
Het nadeel van een cloudversie is dat de applicatie, primair, alleen nog via een webbrowser te gebruiken is. Allerhande integraties, plug-ins en andere koppelingen kunnen niet langer op database-niveau of applicatie-serverniveau gemaakt worden. Dit is afgeschermd in de SaaS-applicatie.
Best practices om naar de cloud te gaan
De meest gebruikte manier om een BI-systeem te koppelen met een on-premises ERP-applicatie is door rechtstreeks de data uit de database van het ERP-systeem in te lezen. Onze on-premises iqbs BI for Infor ERPLN en iqbs BI for Baan gebruiken deze werkwijze ook.
Wat gebeurt er met een database-gebaseerde koppeling als je migreert naar Infor CSIE? Het antwoord is eenvoudig: de koppeling werkt niet meer. Gelukkig biedt Infor wel mogelijkheden om bij de data in Infor CSIE te komen. Via het Infor Data Lake worden alle databasemutaties weggeschreven die binnen de Infor applicatie plaatsvinden. Via speciale API's (applicatie interfaces) van Infor kan er een connectie gemaakt worden met het Data Lake en kan er data onttrokken worden vanuit de Infor CSIE applicatie.
Moet mijn huidige BI-systeem naar de cloud verhuizen of niet?
Wat betekent de nieuwe ontwikkeling voor m'n huidige BI-systeem? Moet ik deze naar de cloud verhuizen of kan mijn on-premises BI omgeving in gebruik blijven? Het kan allebei. Het is absoluut mogelijk om de data uit het Infor Data Lake via de API's door te zetten naar een on-premises BI systeem. De volgende scenario's zijn allemaal denkbaar:
On-premises Infor ERP naar on-premises BI
On-premises Infor ERP naar cloud BI
Cloud Infor CSIE naar on-premises BI
Cloud Infor CSIE naar cloud BI
We richten ons nu op optie drie en optie vier.
Optie 3:
De data-extractie van Infor CSIE naar iqbs BI for Infor on-premises wordt via SQL Server Integration Services opgehaald. Daar wordt het verder verwerkt in een op SQL Server gebaseerd datawarehouse. De architectuur van de bestaande BI-oplossing blijft verder gelijk.
Optie 4:
Van cloud ERP naar cloud BI, is ook mogelijk. De data extractie van Infor CSIE naar iqbs BI for Infor op Azure wordt via Azure Data Factory opgehaald. Hier wordt de data verder verwerkt in een op Azure Databricks gebaseerde datawarehouse in de cloud.
Je kunt de keuze voor het moment van migratie van het BI-systeem los zien van het moment van de migratie naar Infor CSIE. Dit kunnen de stappen zijn:
Migratie naar Infor CSIE met behoud van de on-premises BI;

Migratie van de on-premises BI naar de cloud gebaseerde BI.
of:
Migratie van on-premises BI naar de cloud gebaseerde BI, terwijl de data uit Infor on-premises komt;

Migratie van Infor on-premises naar Infor CSIE waarbij de data uit Infor CSIE naar de cloud gebaseerde BI loopt.
Welke combinatie kies jij?
iqbs biedt dus zowel on-premises als cloud gebaseerde BI-oplossingen aan. Beide kunnen samenwerken met zowel on-premises als cloud gebaseerde Infor ERP-systemen. Sterker nog: als je meerdere bedrijven hebt waarbij je de ERP-systemen één voor één wilt migreren van Infor on-premises naar Infor CSIE, en daarom een langere periode twee ERP-systemen in gebruik hebt, dan kan iqbs ook ondersteunen. Wij zijn specialist in het ontsluiten van meerdere ERP-systemen tegelijkertijd, ongeacht de locatie van deze systemen.
Mogelijkheden voor BI in de cloud: Birst of een alternatief?
Bij het overstappen naar de Infor cloud worden extra functionaliteiten meegeleverd, zoals Birst. Birst is de Business Intelligence oplossing van Infor. Het voelt dan misschien vanzelfsprekend om daarmee aan de slag te gaan, maar daarbij komen ook veel vragen op. Wat is Birst? Is dit de keuze die het beheer van BI dan makkelijker maakt? Of is het slim om de alternatieven te onderzoeken? Is het nog wel mogelijk om voor een andere BI-oplossing dan Birst te kiezen als mijn Infor-omgeving naar de cloud gaat? De antwoorden hierop hebben we voor je uitgewerkt in een blog. Je leest meer via onderstaande link.