iqbs Business Intelligence
Sneller, slimmer en beter
zoom daar in waar aandacht nodig is
Wil jij zelf aan de slag met data om meer inzicht in je bedrijf te krijgen? In onze online Power BI training leer je data structureren en visualiseren voor de beste rapporten. Meld je nu aan!
Neem gefundeerde beslissingen
op basis van betrouwbare informatie
Jouw data zo overzichtelijk maken dat je er snel betrouwbare conclusies en next steps uit kunt halen? iqbs Business Intelligence geeft niet alleen overzicht; het geeft ook de mogelijkheid om sneller en beter beslissingen te nemen in de juiste projecten, en om vooruit te kijken. Deze inzichten komen gewoon uit de data die je al hebt, door gegevens uit SAP, Infor of Odoo op de juiste manier te visualiseren en te combineren met al jouw overige bedrijfsdata.
Leer hoe je juiste informatie inzichtelijk krijgt
Toegankelijk overzicht in data
Snel overzicht, overal ter wereld
Een nieuwe werkplek voor jouw expertise
Omdat we onze kennis graag delen
Onze onderscheidingen
en partners
Wij werken samen met onze betrouwbare partners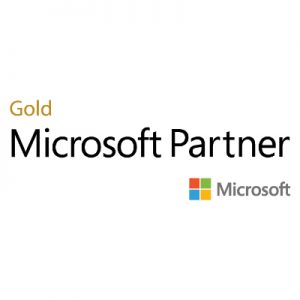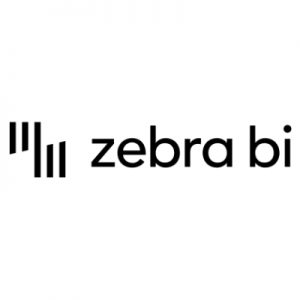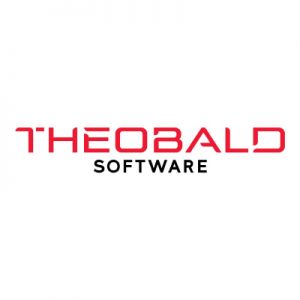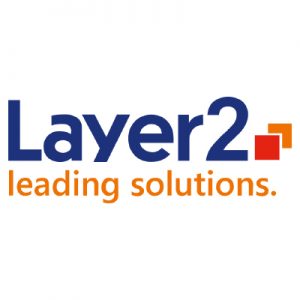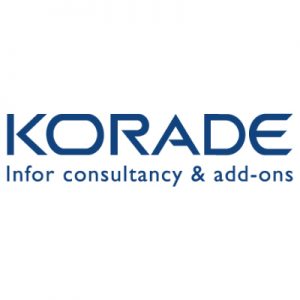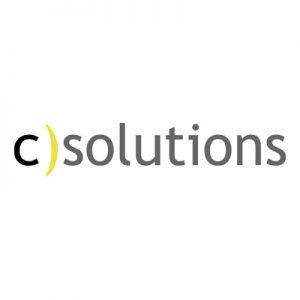 Later zal onze agenda weer gevuld worden met trainingen en webinars. Wellicht zien we elkaar zelfs weer op locatie! Hou onze agenda in de gaten voor de komende events. Tot die tijd bieden we allerlei webcasts aan om je onze informatie te bieden.
Wil je meer weten van ons expertise in Business Intelligence en Power BI? We hebben een aantal webcasts opgenomen waarin we onze producten haarfijn uitleggen. Deze kun je in jouw eigen tijd bekijken, handig toch?
Ben jij op zoek naar kennis of support in Power BI? We helpen je graag met uiteenlopende vragen. Onze experts geven (online)
Power BI trainingen
om ervoor te zorgen dat je alles uit jouw data haalt. Geef je nu op voor Power BI Basis, Power BI Gevorderd of vraag support aan voor specifieke vragen.
Hoe iqbs jouw processen meer inzicht geeft? Ik vertel het je graag.