Wij zijn iqbs [i·kjoebs], fijn dat je ons hebt gevonden! Het lijkt ons leuk om binnenkort eens kennis te maken om te zien wat we voor elkaar kunnen betekenen. Onze expertise ligt in het implementeren van inzichtelijke dashboards op (combinaties van) heel veel bedrijfsdata. Hoe meer data we kunnen combineren, des te blijer wij worden. Dit alles doen en maken wij met behulp van Microsoft, wat niet alleen betekent dat we bouwen op een solide technologie maar ook dat we net zo snel kunnen innoveren als zij dat doen!
We bezitten reeds jarenlange ervaring en hebben voor sommige systemen ERP-pakketten zelfs een gestandaardiseerde koppeling, waardoor we onze dashboards sneller kunnen implementeren. Door goed naar jouw wensen te luisteren en mee te denken over de functionaliteiten en inzichten die het voor de eindgebruiker makkelijker maken, denken we vooruitstrevend te zijn in onze aanpak en zetten we praktische en toegankelijke BI oplossingen neer.
Neem een kijkje bij ons op kantoor
Dit zijn wij! En goed nieuws: we groeien snel en zijn daarom continu op zoek naar nieuwe collega's. Welke foto mogen we hier binnenkort aan toevoegen? Kijk eens op onze vacaturepagina of stuur ons gewoon je CV!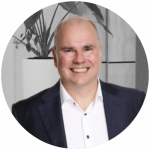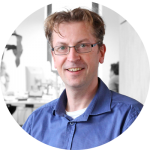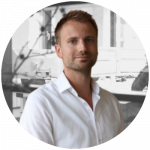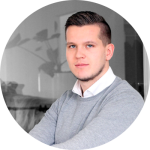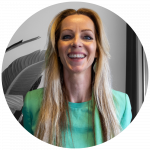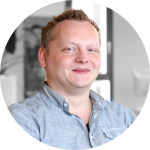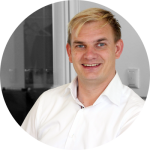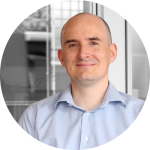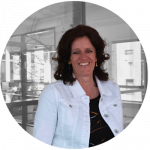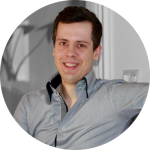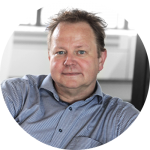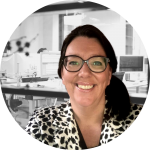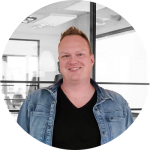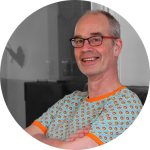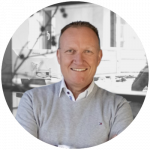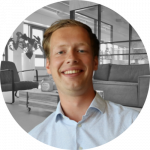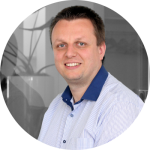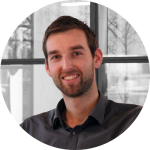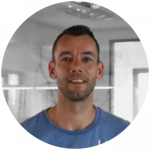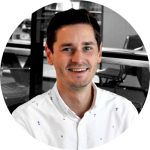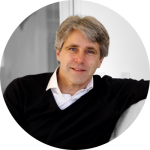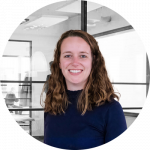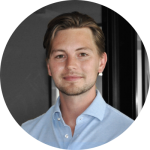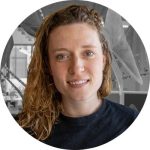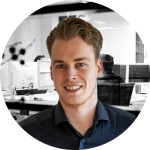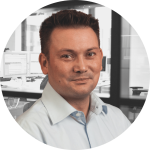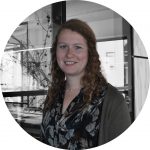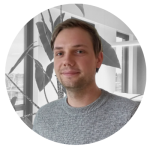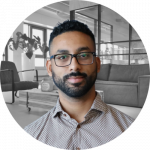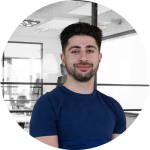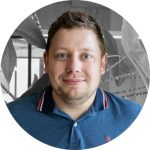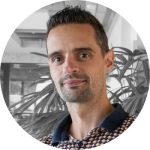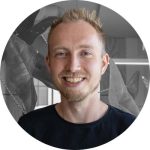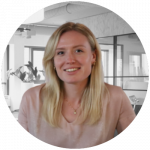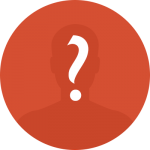 Goed nieuws! Wij zijn altijd op zoek naar meer talent. Wellicht pas jij ook wel in ons team! Klik door om te zien of we een functie vrij hebben voor je, of stuur een open sollicitatie.