Vanuit mijn rol bij iqbs spreek ik veel mensen, bij veel bedrijven. Eén van de vragen die ik altijd wel stel is "hoe gaat het?". Hoe gaat het met je afdeling, met je mensen, met de organisatie, je project en soms ook: hoe is het thuis? De eerste reactie is meestal wel iets van: "het gaat wel lekker, gaat goed!".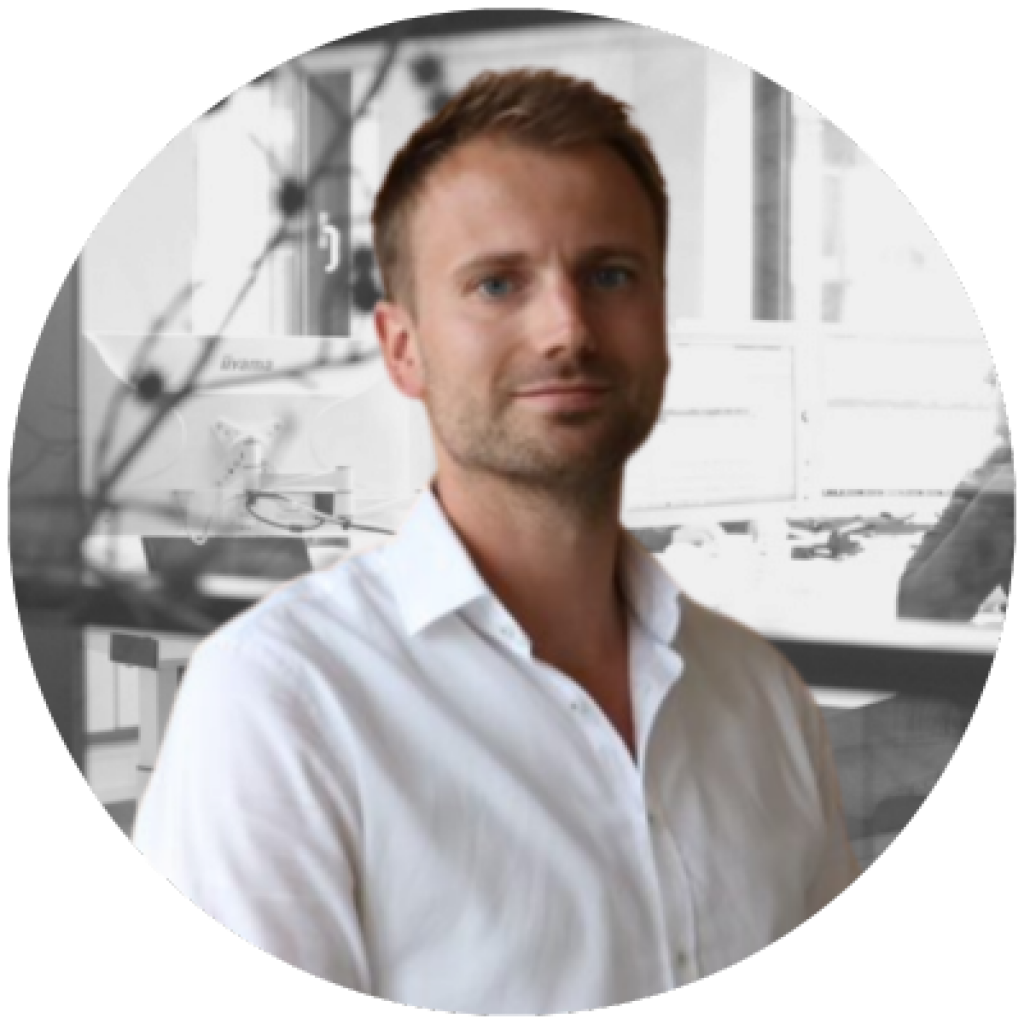 Vanuit een Business Intelligence-perspectief is dat antwoord natuurlijk niet genoeg. Dan wil je weten wát er dan zo goed gaat en wat de definitie van 'goed' eigenlijk is; "De omzet stijgt en we hebben nieuwe klanten binnengehaald deze maand". Als management wil je weten, in absolute getallen: hoeveel nieuwe klanten dan? En met welk bedrag is de omzet gestegen? Vervolgens wil je daar je budgetten en plannen naast leggen om te bepalen of 'goed' ook goed genoég is. Maar hier wil je dan weer geen uren mee bezig zijn.
Een visueel dashboard is hiervoor uitermate geschikt, want een grafiek geeft direct beeld van een stijging of daling en vergelijking ten opzichte van plan of budget (KPI). Nu je als management inzicht hebt hoe het gaat, wil je dit snel en efficiënt delen met de rest van de organisatie. Natuurlijk wil je dat de cijfers accuraat zijn en up-to-date, liefst niet ouder dan een dag.
Je wilt een BI-oplossing die in staat is de gegevens dagelijks bij te werken én je onderliggende systemen moeten zijn bijgewerkt. Ook daar is een wisselwerking trouwens. Als alleen aan het einde van de maand een rapportage wordt gedraaid, dan is het belang van het up-to-date houden van bijvoorbeeld je orderintake- of leveranciersgegevens in de tussentijd minder van belang.
Business Intelligence voor infor LN
Veel van onze klanten werken met Infor LN. Al meer dan 20 jaar ontwikkelen wij voor hen aan iqbs BI voor infor LN, een gestandaardiseerd framework om infor LN data in te rapporteren en analyses te tonen. In de beginjaren werkten we veel met Excel- en SQL-rapporten, de afgelopen jaren hebben wij onze oplossing verder verrijkt met rapporten en dashboards in Microsoft Power BI, de absolute marktleider volgens Gartner.
Even terug naar de rapportage. De belangrijkste reden om in rapportages terug te kijken, is om te bepalen hoe verder te gaan: naar de toekomst. Is de impact van rapportages niet veel groter als deze er maandelijks niet alleen voor het management zijn, maar voor iedereen in de organisatie?
De iqbs BI voor infor LN-oplossing is volledig te integreren in bestaande Microsoft omgevingen, heeft Power BI geïntegreerd voor het delen van gegevens en werkt samen met Office 365 en SharePoint. Je kan hiermee snel van start met het inrichten van je KPI's en delen met de mensen voor wie ze relevant zijn. iqbs BI voor infor LN ververst elke nacht incrementeel de informatie, dus je kan vandaag sturen op de informatie van gister. Dat is natuurlijk veel effectiever dan wanneer een KPI na een maand 'opeens' op rood springt.
Werken met iqbs BI voor infor LN zorgt ervoor dat je gebruik maakt van onze kennis, zowel van je processen als van het systeem. Onze consultants kennen infor LN goed, weten welke KPI's voor jou relevant zijn en hoe deze berekend worden met infor LN als bron.
De standaard manier waarop iqbs BI voor infor LN is opgebouwd, maakt het een robuuste bron voor jouw stuurinformatie. Dit betekent dat zowel onze eigen consultants elkaars werk eenvoudig kunnen overnemen, maar ook dat we klanten zien die het beheer (deels) van ons overnemen. Dit in tegenstelling tot sommige BI-oplossingen (die we soms tegenkomen), die 'organisch gegroeid zijn' en nog maar door één persoon te beheren zijn.
Met iqbs BI voor infor LN ziet de hele organisatie elke dag hoe de zaken ervoor staan.
Hoe gaat het? Goed, alle seinen staan hier op groen!
Wil je meer weten over de mogelijkheden van iqbs BI voor Infor LN?
Meld je dan nu aan voor ons webinar op 25 juni!
Wil je meer weten over de mogelijkheden van iqbs BI voor Infor LN?
Maak dan een afspraak of vraag een gratis demo aan.