iqbs is al jaren Microsoft Gold Partner. Maar wat houdt dit nu eigenlijk in en waarom is het beter om met een Gold Partner samen te werken op BI-gebied? We zoomen vandaag in op de voordelen om met een Microsoft Gold Partner samen te werken. Zo weet je wat je kunt verwachten.
Gecertificeerd Microsoft partner
Als gecertificeerde aanbieder laat je zien dat je specialist bent in up-to-date Microsoft solutions. Je kunt pas Microsoft partner worden als je lid bent van het partnernetwerk van Microsoft. Microsoft implementeert deze software niet zelf bij klanten, maar dit wordt compleet verzorgd door hun grote partnernetwerk.  iqbs is Microsoft Gold Partner, waarbij wij de implementatie en verkoop van verschillende BI software uit de Microsoft familie verzorgen.
De eisen die Microsoft stelt aan een partnerschap is dat hun partner minstens vijf jaar actief moet zijn op de markt en dat de medewerkers moeten voldoen aan verschillende certificeringen. Er zijn meerdere Partner gradaties, denk bijvoorbeeld aan Silver-, Gold- of certified training partners. Als Microsoft Gold Partner ben je partner van het hoogste niveau. Dat betekent dat de aanbieder als een van de beste de Microsoft technologie kan implementeren bij klanten. Het geeft aan dat de werknemers de vereiste kennis in huis hebben om te kunnen adviseren en ondersteunen in (ons geval) Microsoft Business Intelligence oplossingen.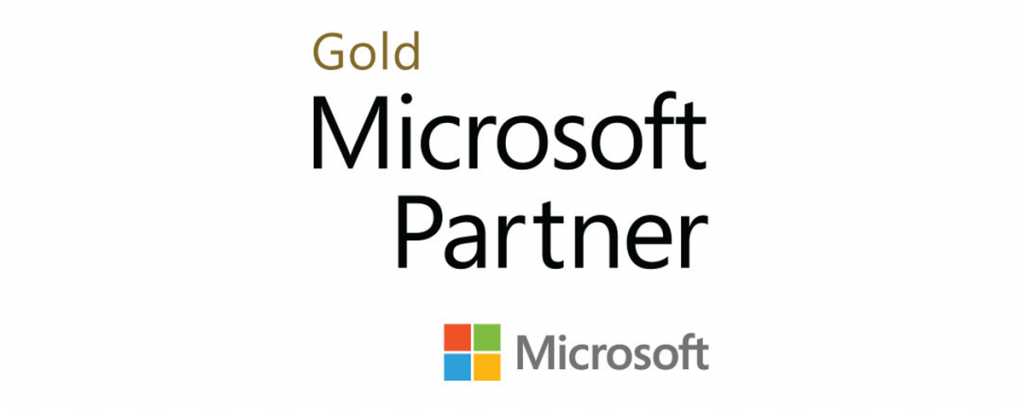 iqbs is er trots op dat wij al meerdere jaren de titel Microsoft Gold Partner mogen dragen. Door onze jarenlange ervaring, kennis en up-to-date Microsoft certificeringen kunnen we jou melden dat we altijd op de hoogte zijn van de laatste Microsoft BI ontwikkelingen. Zo kunnen we onze klanten de beste kennis en gebruikerservaring in BI-oplossingen bieden.
Omdat we lid zijn van het partnernetwerk kunnen we Microsoft trainingen aanbieden, waarbij we de inhoud van Microsoft kunnen gebruiken om onze klanten te trainen. Hierdoor is de eindgebruiker verzekerd van trainingen op basis van de nieuwste technologie. We organiseren ook samen met andere BI partners de Power BI Gebruikersdag. Daarnaast hebben we een zusterbedrijf dat gespecialiseerd is in Microsoft SharePoint en Office 365 oplossingen, waardoor we bijvoorbeeld Teams en Power BI nog beter op elkaar aan kunnen sluiten.
Daarnaast hebben we Microsoft gecertificeerde medewerkers die aan de hoogste eisen voldoen om de (op Microsoft gebaseerde) BI solutions bij klanten te implementeren. Hierdoor kunnen we klanten goed blijven adviseren en ondersteunen in het gebruik van Business Intelligence.
Heb je meer vragen over Microsoft BI of wil je weten wat wij als
Microsoft Gold Partner voor jouw bedrijf kunnen betekenen?