Als je data meet en analyseert, wil je ook innoveren op basis van je eigen metingen. Blijf daarom op de hoogte van trends en ontwikkelingen op het gebied van BI. Zo kun je steeds meer waarde toevoegen aan je organisatie. Er zijn verschillende manieren om te innoveren op je BI-platform. In deze blog noemen we vijf suggesties.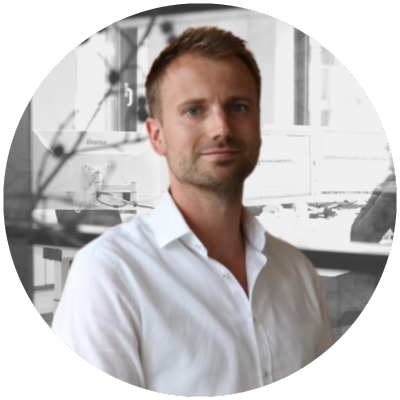 1. Nieuwe databronnen toevoegen
Door nieuwe databronnen aan uw BI-platform toe te voegen, krijg je meer inzicht krijgen in bedrijfsprocessen. Hierbij kun je denken aan socialmediadata, machinegegevens of financiële gegevens.
2. Gebruikersbetrokkenheid vergroten
Door de gebruikersbetrokkenheid te vergroten, halen medewerkers meer waarde uit de BI-oplossing. Dit is te realiseren door in eerste plaats voldoende trainingen aan te bieden. Zodra eindgebruikers niet betrokken zijn bij een BI-platform leidt dit namelijk tot een laag gebruik en een gebrek aan vertrouwen in de gegevens die eruit voortkomen. Zorg jij voor voldoende kennis, dan leidt dat tot betrokken gebruikers.
Om de betrokkenheid te vergroten kun je ook nog denken aan het delen van best practices en het geven van toegang tot informatie op maat.
3. Data-analysemethoden verbeteren
Er is veel gedaan in de look en feel van Power BI. Zo zijn er diverse aanpassingen doorgevoerd in de lay-out en in menu's. En hier blijft het niet bij; Power BI is constant in ontwikkeling ter verbetering van de data-analysemethoden.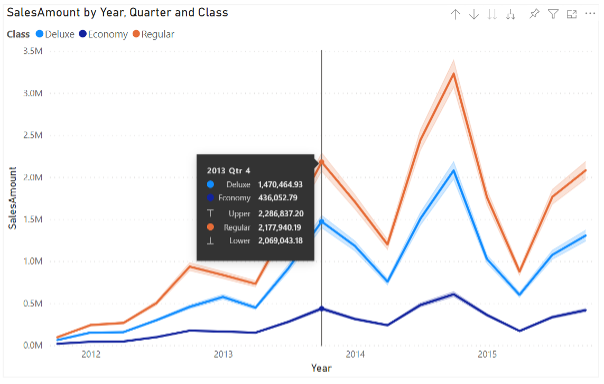 4. Gebruik van kunstmatige intelligentie
Door gebruik te maken van AI-technieken zoals machine learning, natural language processing en beeldherkenning, haal je waardevolle inzichten uit je data. Dit zou anders niet zichtbaar zijn.
5. Real-time data-integratie
Door real-time data-integratie te implementeren, kun je real-time beslissingen nemen en proactief reageren op veranderingen in je bedrijfsomgeving.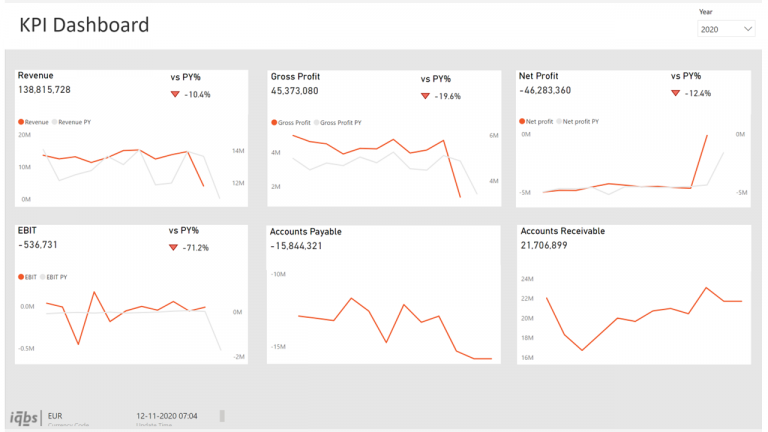 Een keer in gesprek over de mogelijkheden?
Heb je een specifieke vraag of wil je een keer sparren over dit onderwerp? Neem gerust contact met ons op. Samen kijken we naar de mogelijkheden. 
Wil je op de hoogte blijven van actuele ontwikkelingen op het gebied van Power BI? Meld je dan aan voor onze nieuwsbrief!