Het is al even geleden dat we je meenamen in interessante updates van Power BI. Vooral de afgelopen maand zijn er updates doorgevoerd waar we je graag meer over willen vertellen. Lees verder!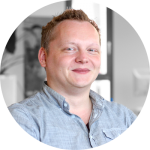 Aanpassingen in lay-out, menu's en visuele opties
Er is veel gedaan in de look en feel van Power BI. Zo zijn er diverse aanpassingen doorgevoerd in de lay-out en in menu's. En hier blijft het niet bij: we weten dat er nog een verbeterslag gaat komen waarbij de tabjes van menu-items aan de zijkant komen in plaats van hele uitklapmenu's.
Het grote voordeel van de aanpassingen in het menu die al zijn doorgevoerd, is dat je optimaler kan werken. In het performance menu kun je bijvoorbeeld gericht selecteren welke visuals je wilt verversen.
Rapportbouw nog eenvoudiger
Het RLS-menu is ingericht als keuzemenu. Je hebt geen DAX-kennis meer nodig om de security rollen te managen. Je kunt dit nu eenvoudig regelen in het keuzemenu.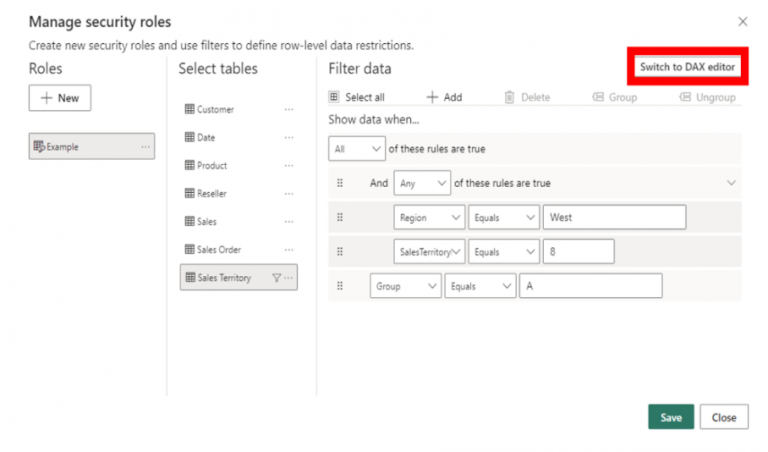 Ook is Conditional formatting nu mogelijk op basis van woorden. Veel gebruikers hadden dit als wens aangegeven. Zo kun je nu op basis van woorden die voorkomen een kleurtje kiezen waardoor je rapportages nog duidelijker en overzichtelijker zijn.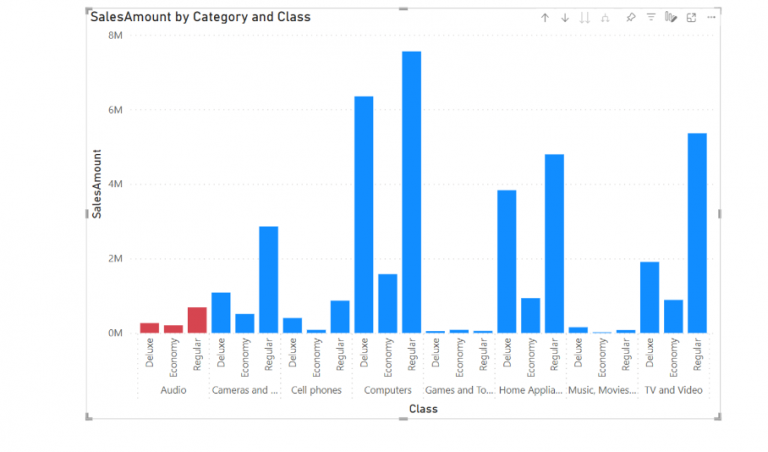 Binnen de Page Navigator is het mogelijk te selecteren welke pagina of pagina's je wil laten zien. Je kunt eenvoudiger per pagina werken en gaat dus sneller door Power BI heen. 
Field parameter is een belangrijke nieuwe tool. Door kolommen uit verschillende tabellen samen te nemen in een filter, kun je heel dynamisch tabellen en andere visuals bouwen.
Koppeling met Microsoft Teams
De Power BI App is verder geïntegreerd in Teams. Eerst was het alleen mogelijk losse rapporten of pagina's te delen, maar nu kan je dit hele pakketje in één keer presenteren aan iedereen. Je moet mensen nog wel los toestemming geven om de app te kunnen zien. Samenwerken gaat zo een stuk soepeler.
Waar je voorheen al data uit en naar Excel kon exporteren, is er nu een live-koppeling gemaakt. Dit maakt het mogelijk om direct cijfers te testen met een extra formule of om een analyse op celniveau te maken. Door de live-verbinding heb je altijd de meest recente cijfers.
Dataverse is een nieuw product van Microsoft. Hiermee kun je veilig gegevens opslaan en beheren die door zakelijke toepassingen worden gebruikt. De tool verbindt data uit andere Microsoft Power Tools, zoals Power App en Power Automate. Dit is een waardevolle tool voor met name kleinere bedrijven die dit handig kunnen inzetten voor het delen van data.
DAX wordt voortdurend verbeterd en uitgebreid met nieuwe functies en functionaliteiten. De belangrijkste recente ontwikkeling is Offset en Window. Deze functies maken het mogelijk op een makkelijkere manier data te vergelijken. Dit is echter wel een feature voor specialisten. Onze consultants helpen je hier graag mee.
Ook is het nu mogelijke lineaire regressies toe te voegen via LINEST/LINESTX. Zo kun je betere voorspellingen doen.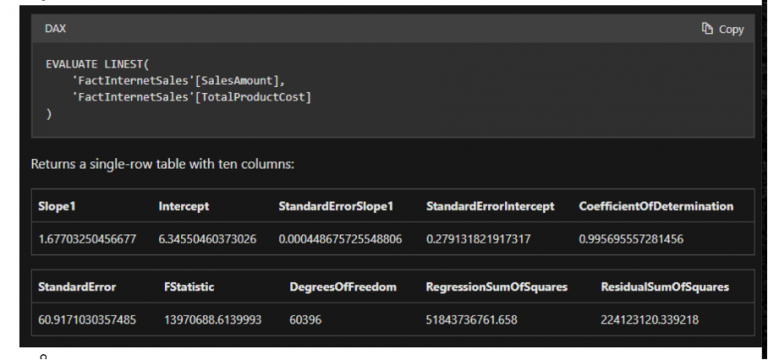 Heb je een specifieke vraag of wil je een keer sparren over dit onderwerp? Neem gerust eens contact met ons op. Wil je op de hoogte blijven van actuele ontwikkelingen op het gebied van Power BI? Meld je dan aan voor onze nieuwsbrief!