Ben jij die ervaren project manager die er een kick van krijgt om met zijn projectteam klantprojecten naar tevredenheid van alle partijen uit te voeren?
Projectmanager bij iqbs...
iqbs zoekt medior en senior project managers. Je neemt minimaal 5 jaar werkervaring mee in het managen van softwareimplementatie en/of softwareontwikkelprojecten. Je hebt kennis van de mogelijkheden van het Microsoft BI platform of bent bereid daarin te duiken. Competenties die we sterk waarderen zijn flexibiliteit in je gedrag en houding, goed kunnen luisteren, succesvol kunnen delegeren en uiteraard resultaatgerichtheid en een hoge bekwaamheid op het gebied van voortgangscontrole.
Binnen iqbs is inmiddels een werkwijze op het gebied van project management ontstaan waar je gebruik van maken. Maar uiteraard staan we ook open voor jouw inzichten en ervaringen! We ze zoeken project managers die snel zelfstandig inzetbaar zijn.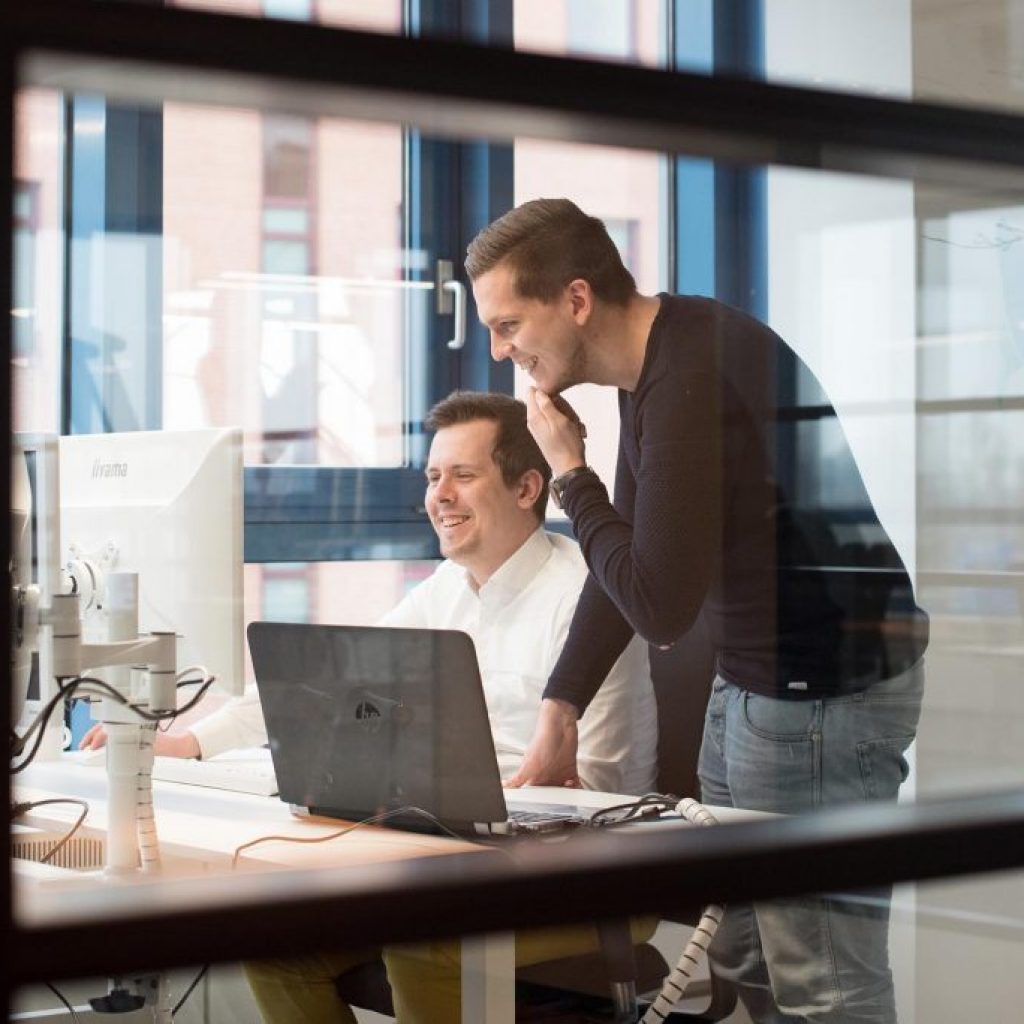 "De oplossingen van iqbs zijn flexibel, we hebben een standaardoplossing liggen die voor 90% direct neergezet kan worden. Een stukje maatwerk kan er altijd bij en je ziet gewoon dat er ontzettend veel ervaring in zit."
Jouw toekomstige werkplek:
Wat kun je verwachten als je solliciteert?
Enthousiast? Upload hier je CV
Acquisitie naar aanleiding van deze vacature wordt niet op prijs gesteld. Aan het ongevraagd (zonder schriftelijke toestemming van Claresco) toesturen van cv's, profielen of anderszins kunnen geen enkele rechten worden ontleend.