Werkt jouw organisatie in de cloud van Amazon (Amazon Web Services, AWS) en heb je een Microsoft BI-oplossing? Dan vraag je je wellicht af of jouw BI-oplossing naar de cloud van Microsoft kan overbrengen, naar Azure. Ook al betekent dit dat je gebruikmaakt van twee verschillende cloudoplossingen van verschillende leveranciers. Dat bespreken we in deze blog. We benoemen alle vraagstukken aan die je tegenkomt zodra je de stap richting Azure maakt.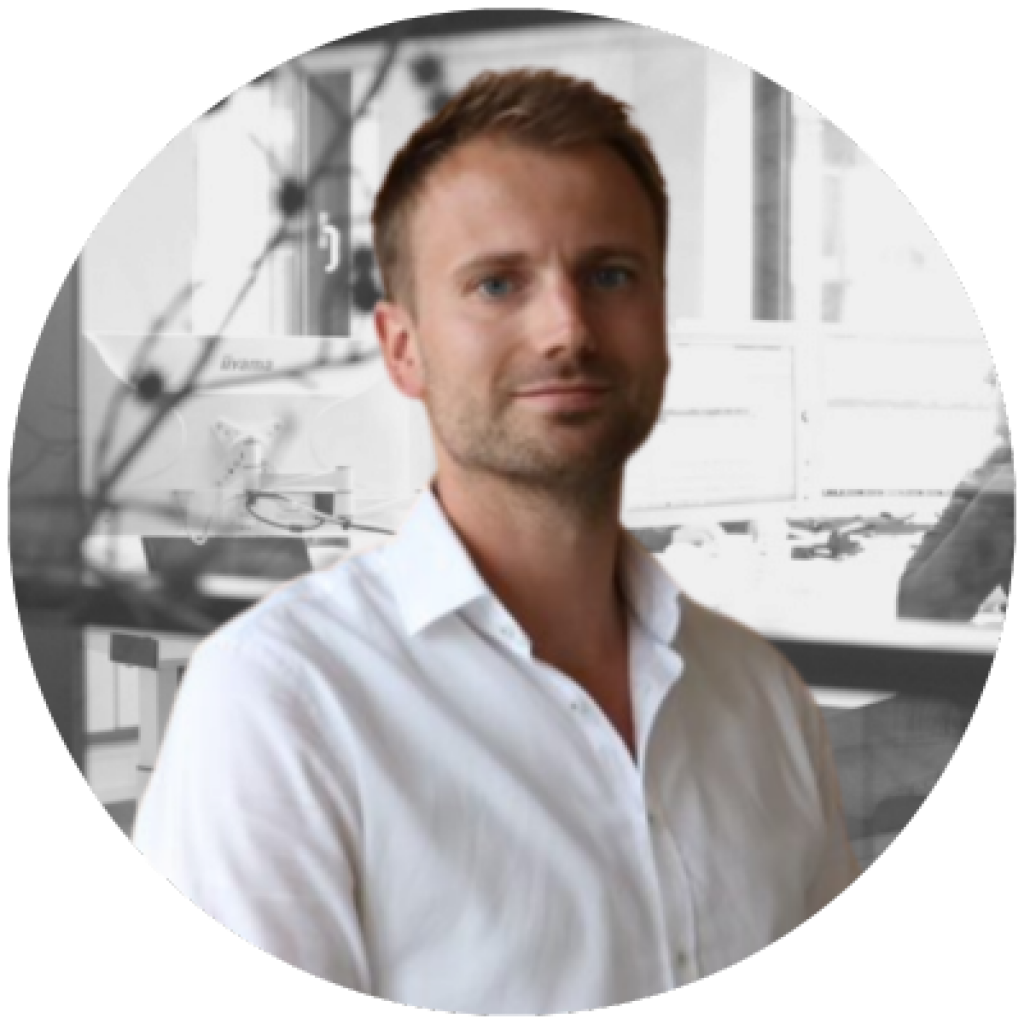 Twee verschillende werelden
Ten eerste is het belangrijk om te begrijpen dat Infor en Microsoft Azure twee verschillende technologieën zijn die onafhankelijk van elkaar werken. Het feit dat Infor op de AWS-infrastructuur draait, betekent gelukkig nog steeds dat Infor (het ERP) compatibel is met Microsoft Azure BI-oplossingen.
Als je bedrijf al gebruikmaakt van de AWS-infrastructuur, kan het gebruik van Azure BI een verandering in de infrastructuur met zich meebrengen. Dit kan in beginsel zorgen voor extra investeringen en complexiteit, zoals het configureren van VPN's tussen AWS en Azure, het synchroniseren van identiteiten en het opzetten van netwerkverbindingen. Daar staat tegenover dat, zeker als jullie al Microsoft-producten gebruiken zoals Microsoft 365, SharePoint of Dynamics 365, de integratie van Azure BI met deze producten veelal naadloos zal zijn.
Goed om te weten: Azure BI-oplossingen bieden ook geavanceerde analyses en AI-mogelijkheden, zoals machine learning en natural language processing, die mogelijk niet beschikbaar zijn in andere BI-tools.
Kortom, de keuze tussen Microsoft Azure BI en andere BI-oplossingen hangt af van de specifieke behoeften van je organisatie en de bestaande infrastructuur en tools die je al gebruikt. Heb je hier advies bij nodig? Onze consultants ondersteunen je graag bij het uitvoeren van een analyse en het bepalen van de juiste oplossing!
Integreren van de API's van Infor Cloud Suite
Zodra je de API's van Infor (Cloud Suite) wilt aanroepen vanuit het Microsoft Azure-platform, moet je eerst de Infor API's configureren om externe toegang toe te staan. Dit kan betekenen dat je bepaalde beveiligingsregels moet instellen om de toegang tot de API's te beperken tot alleen bepaalde IP-adressen of gebruikers.
Vervolgens kun je vanuit Azure gebruikmaken van verschillende methoden om de API's van Infor Cloud Suite aan te roepen, afhankelijk van het type API dat je gebruikt en de toepassing die je bouwt. Je kunt bijvoorbeeld gebruikmaken van HTTP-verzoeken met behulp van RESTful API's, of je kunt gebruikmaken van andere protocollen zoals SOAP of OData.
Een andere optie is om de API's van Infor Cloud Suite te integreren met Azure Logic Apps, waarmee je eenvoudig workflows kunt maken en beheren die gegevens tussen verschillende toepassingen overdragen. Azure Logic Apps ondersteunt een breed scala aan API's en gegevensbronnen, waardoor je eenvoudig gegevens kunt verplaatsen tussen Infor Cloud Suite en andere Azure-services.
Kortom, het integreren van de API's van Infor Cloud Suite met Microsoft Azure vereist enige configuratie en mogelijk aanpassing van de beveiligingsinstellingen. Maar er zijn verschillende methoden beschikbaar om de API's van Infor Cloud Suite te integreren met Azure.
Het iqbs BI framework is ontworpen om naadloos te integreren met Infor ERP-systemen. Organisaties die hun Infor ERP-systeem uitbreiden en aanpassen, kunnen dit doen zonder grote wijzigingen in de onderliggende configuratie van de BI-oplossing. Dit zal helpen om de implementatie- en onderhoudskosten te verminderen en de time-to-value te versnellen voor organisaties die gebruikmaken van Infor ERP.
Integraties naar het Infor CS datalake
In de afgelopen periode hebben we het framework verder doorontwikkeld en de integraties naar het Infor CS datalake toegevoegd. We hebben de verschillende API's getest en de optimale configuraties uitgewerkt om de data naar het Azure platform te brengen. Dit maakt dat iqbs de data uit het datalake van Infor op AWS op zo een manier ontsluit, dat we om kunnen gaan met de grote datavolumes die al snel kunnen ontstaan.
Anders gezegd: voor ons is het Amazon Web Services platform slechts een andere databron. Net zoals we bij de on-premises omgevingen de data uit bijvoorbeeld SQL of Oracle omgevingen halen.
Moet mijn BI mee naar de cloud?
Wij implementeren onze oplossing op Microsoft Azure, maar je hebt als klant ook nog de keuze om de data on premises te laten landen. Ook als je Infor CS dus al in de cloud draait bij AWS. Hoe beslis je of je jouw BI-omgeving mee naar de cloud verhuist? Waar moet je aan denken? Of als je nog geen (grote) BI-omgeving hebt, is het dan logisch om nu direct in de cloud te starten? Daarover lees je meer via onderstaande link.