Een dag als BI consultant
Als Business Intelligence Consultant werk je iedere dag met verschillende klanten en collega's. Het is een erg veelzijdige baan. We leggen je graag eens uit wat onze consultants precies bij iqbs doen. Zij maken bedrijfsdata inzichtelijk.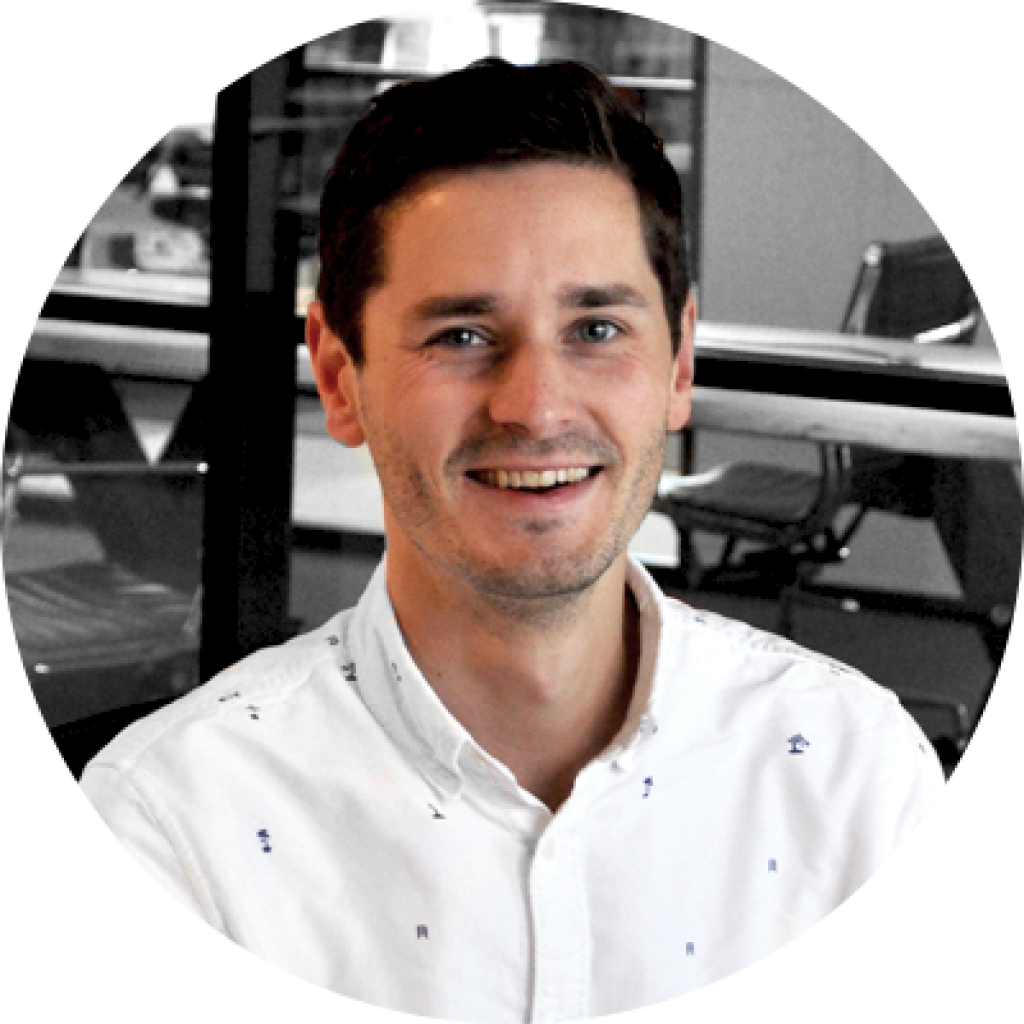 De markt voor Business Intelligence blijft groeien. Dat is logisch, want met de stuurinformatie die je uit je bedrijfsdata haalt, kun je grote stappen maken met je bedrijf. Onze BI Consultants proberen bedrijven zo goed mogelijk te helpen bij het inzichtelijk maken van die bedrijfsdata. Dat doen we door de data uit hun ERP-systemen in ons BI-framework te laden en te visualiseren met tools in Power BI. Daarmee maken we overzichtelijke dashboards van de bedrijfsdata van onze klanten. Zo hebben onze klanten zelf meer tijd om deze managementinformatie om te zetten in acties.
Een werkdag als BI Consultant
Harmen vertelt: "Hoe zo'n werkdag er ongeveer uit ziet? Vaak zit ik met een BI-verantwoordelijke van de klant aan tafel, die mij (en mijn collega's) aanstuurt. Daarmee bespreek ik mijn laatste wijzigingen in het project. We bespreken of alles er goed uit zag en of de eindgebruikers tevreden zijn. Als dit nog niet het geval is, gaan we finetunen. Als alles oké is, gaan we naar de volgende taak in het traject. Het kan ook zijn dat ik direct met de eindgebruiker aan tafel zit, dan analyseren we samen de behoeftes van de eindgebruikers. Is de data al beschikbaar of moet deze uitgebreid worden in ons datawarehouse? Zo itereer ik samen met de klant naar het gewenste eindproduct."
"Soms werk ik alleen bij een klant, maar het komt ook geregeld voor dat ik samen met collega's bij klanten werk. Als we samen aan een project werken heeft dat extra voordelen. Het zorgt er namelijk voor dat er meer ogen (met veel kennis) meekijken. Daardoor kun je samen de kwaliteit bewaken, waardoor je ook met een echt groepsgevoel een project kunt neerzetten. Ik denk dat dat erg belangrijk is, de lat ligt hoog in Business Intelligence, dus die moeten we samen goed bewaken."
"Laatst heb ik voor een wat kleinere klant zelf een Power BI project opgezet. Dat was een maatwerk oplossing, waarbij het bedrijf een aantal eisen voor ons had opgesteld. Dan ga je 1-op-1 met de klant Power BI inrichten. Dan kom je er ook achter dat je per bedrijf een specifieke aanpak nodig hebt en dat maakt deze functie heel uitdagend. Zo hebben we hier Power BI Embedded gebruikt. Het voordeel hiervan is dat je de eindgebruikers eenvoudig toegang kunt geven tot een eigen Power BI rapportage, die weer per persoon interactief kan worden ingericht."
Veel leuke bonuscollega's
"iqbs is een leuke werkgever, waar een enorme bak met kennis aanwezig is. Als je eens ergens niet uit komt word je direct aan alle kanten geholpen door collega's. Ook leuk om te vertellen is dat het onder de Claresco groep valt. Je hebt dus een groot aantal bonuscollega's! Het zijn compleet verschillende IT-bedrijven met een klein beetje overlap. Er zijn genoeg gezamenlijke initiatieven om iedereen mee te nemen. Het hele bedrijf gaat jaarlijks op wintersport, dat was vrij episch."
Als je ook van Business Intelligence je baan wilt maken, zou ik gewoon eens contact opnemen. Ik ben ook zelf op iqbs afgestapt, waardoor ik hier nu werk. Veel mensen zijn bereid om je een korte introductie binnen het bedrijf te geven."
"Zoek jij een nieuwe baan als BI Consultant?
We zijn altijd op zoek naar enthousiaste collega's!"