Valkuilen tijdens een BI-implementatie
Ieder project heeft zijn valkuilen. Dit is bij een implementatie van een BI-platform niet anders. Gelukkig lopen de consultants van iqbs al wat jaren mee en weten dus precies waar op te letten. Wil jij ook beslagen ten ijs komen? Lees dan onderstaande meest voorkomende valkuilen door.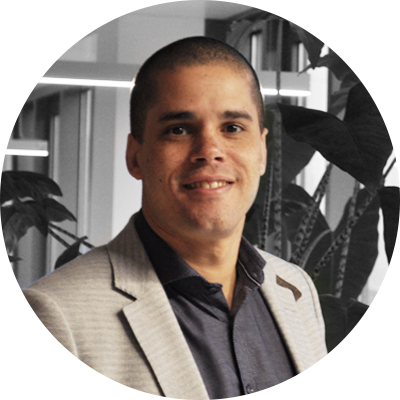 Valkuil 1: Verkeerde focus
Organisaties zijn vaak gefocust op het implementeren van de technologie, terwijl ze oook de focus moeten leggen op de zakelijke processen en behoeften. Het is belangrijk om vanaf het begin een duidelijk beeld te hebben van de zakelijke doelstellingen en te zorgen dat het BI-platform de juiste functionaliteit biedt om deze doelen te bereiken.
Valkuil 2: Slechte datakwaliteit
Een van de grootste valkuilen bij het implementeren van een BI-platform is slechte datakwaliteit in de bronsystemen. Het is belangrijk om te zorgen voor nauwkeurige en consistente data en betrouwbare gegevensbronnen. Dit wordt bereikt door het opzetten van een gegevensbeheerproces en het implementeren van dataverificatie- en validatieprocedures.
Goed om te weten: iqbs weet als geen ander hoe je deze valkuil vermijdt en we zorgen er dan ook voor dat het BI-platform optimaal presteert en de juiste inzichten biedt. We bieden training, advies en ondersteuning om de kwaliteit van de data te verbeteren, de relevantie van de data te waarborgen en de prestaties van het platform te optimaliseren.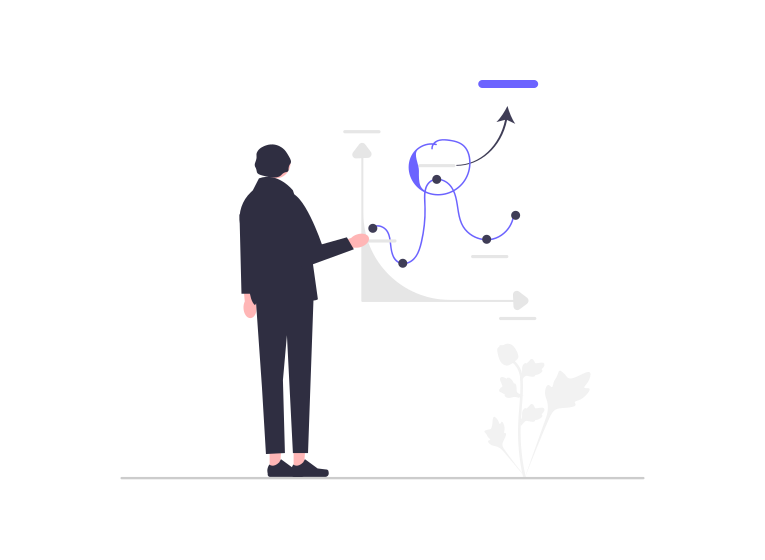 Valkuil 3: Gebrek aan gebruikerstraining
Een andere veelvoorkomende valkuil is het gebrek aan training voor gebruikers. Het is belangrijk dat alle gebruikers van het BI-platform goed getraind zijn en weten hoe ze de oplossing en rapporten moeten gebruiken om beslissingen te nemen. Deze actie staat altijd in het projectplan, maar we zien te vaak dat dit erbij inschiet. 
Zodra je te veel data in het BI-platform integreert, leidt dat tot inefficiëntie en vertragingen. Het is belangrijk om alleen de relevante en bruikbare gegevens in het BI-platform op te nemen. Elke tabel en ieder veld dat wordt opgehaald, moet worden gecureerd en gevalideerd. Soms is er zoveel data dat het een uitdaging wordt om een analyse of een rapport te maken.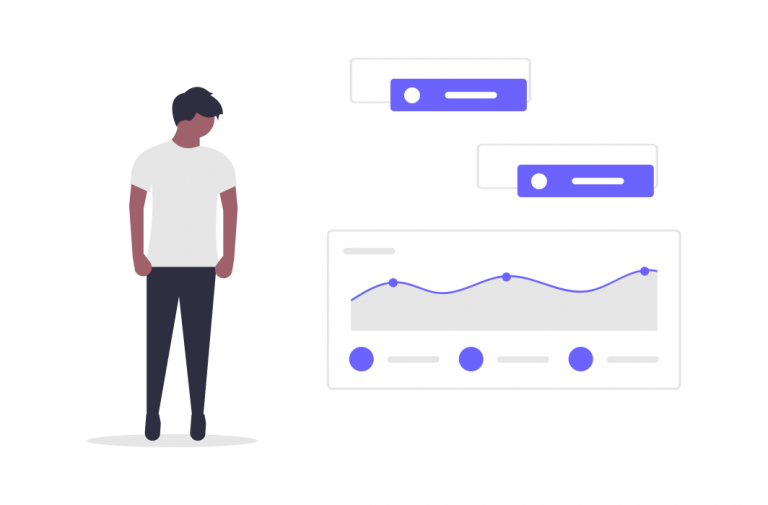 Valkuil 5: Gebrek aan betrokkenheid van eindgebruikers
Dit lijkt een open deur, maar zodra eindgebruikers niet betrokken zijn bij de implementatie van het BI-platform (en niet goed getraind) leidt dit tot een laag gebruik van het platform en een gebrek aan vertrouwen in de gegevens die eruit voortkomen. Het is belangrijk om te zorgen voor voldoende betrokkenheid en training van de uiteindelijke gebruikers
Kunnen we ergens mee helpen?
iqbs is dé specialist als het gaat om het opzetten van de rapportages en dashboards op basis van de gegevens die zijn verzameld. Neem dus gerust contact met ons op als je hier ondersteuning bij nodig hebt. Zo kunnen we de training van eindgebruikers op ons nemen of een adviserende rol aannemen bij het bepalen van doelen van een project.